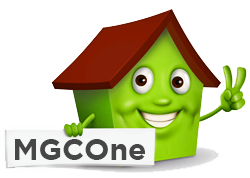 WLRMS graciously acknowledges the skill of Wolf Laurel resident photographers who submitted photographs for this website Chuck Kinsey, Larry Veatch, Gayle Barr, Aaron Gurney, Wolf Mountain Realty, Suehonor Connor and others.

Images of the golf course and country club property are courtesy of Wolf Laurel Country Club.

Images of the ski resort are courtesy of Ski Wolf Ridge, LLC.

Images of racquet courts are courtesy of The Village Club.

Wolf Laurel® and the howling wolf logo are protected service marks of WLRM&SHOA2, LLC.